Dr. Ghassan Al-Sabbagh is the Founder of Gastroenterology & Hepatology Consultants. Dr. Al-Sabbagh is board certified in Internal Medicine and Gastroenterology. He completed his residency at Englewood Medical Center in New Jersey, which is affiliated with Mount Sinai University Program. Dr. Al-Sabbagh has over 20 years experience in gastroenterology diseases. He will be seeing patients in all offices on a rotating schedule.
Fun Fact: Dr. Al-Sabbagh is a loving husband and father of three. He enjoys reading, camping, and traveling.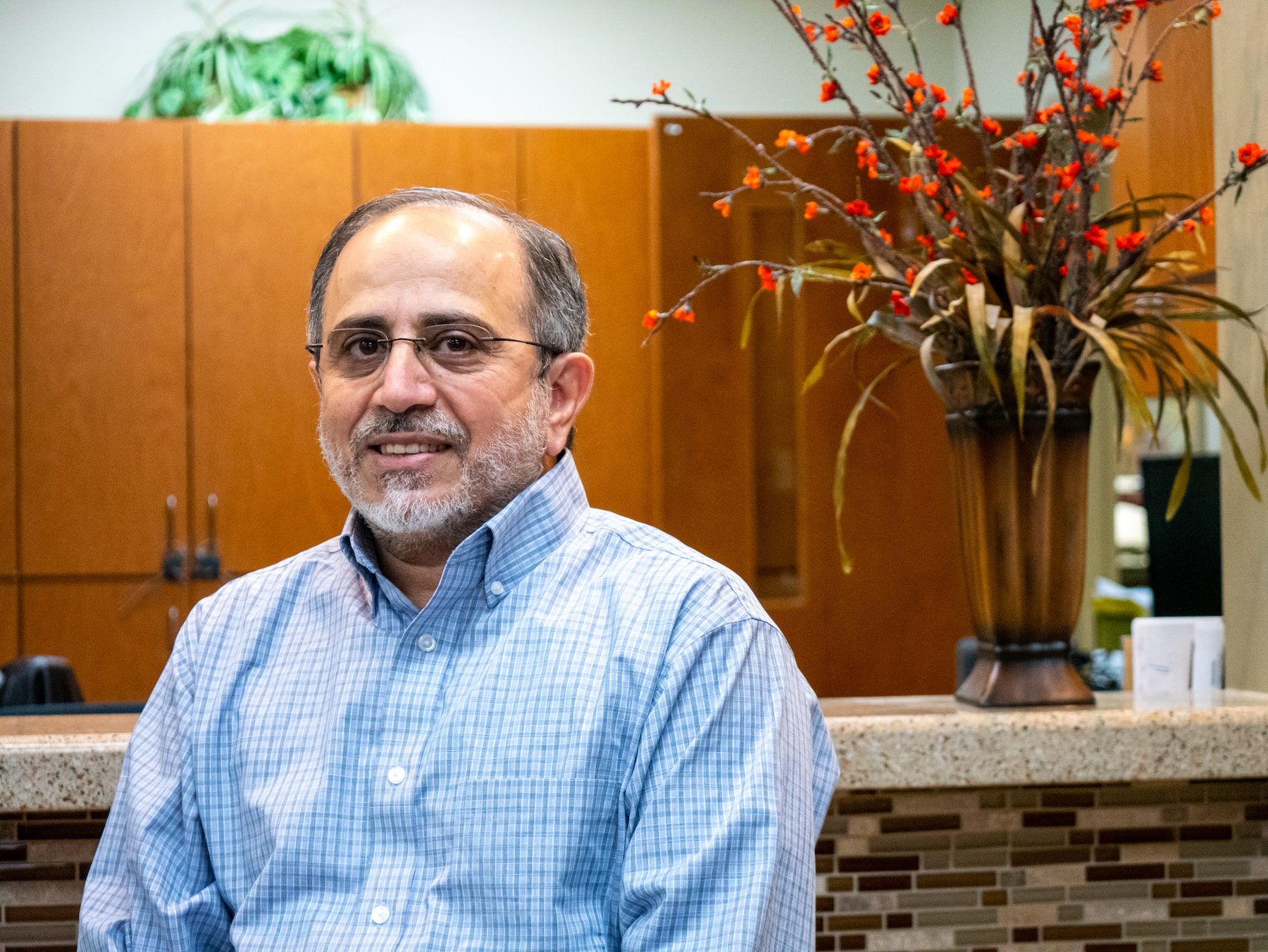 Healing Hands. Compassionate Hearts.
Experts in Digestive Diseases.
At Gastroenterology & Hepatology Consultants, we have a unique business model that sets us apart from other healthcare providers. We operate from one main office that connects us to our other, multiple locations throughout the Triangle. As a result, our phone number remains the same and our business hours are generally flexible. This allows us to travel where patients need us the most!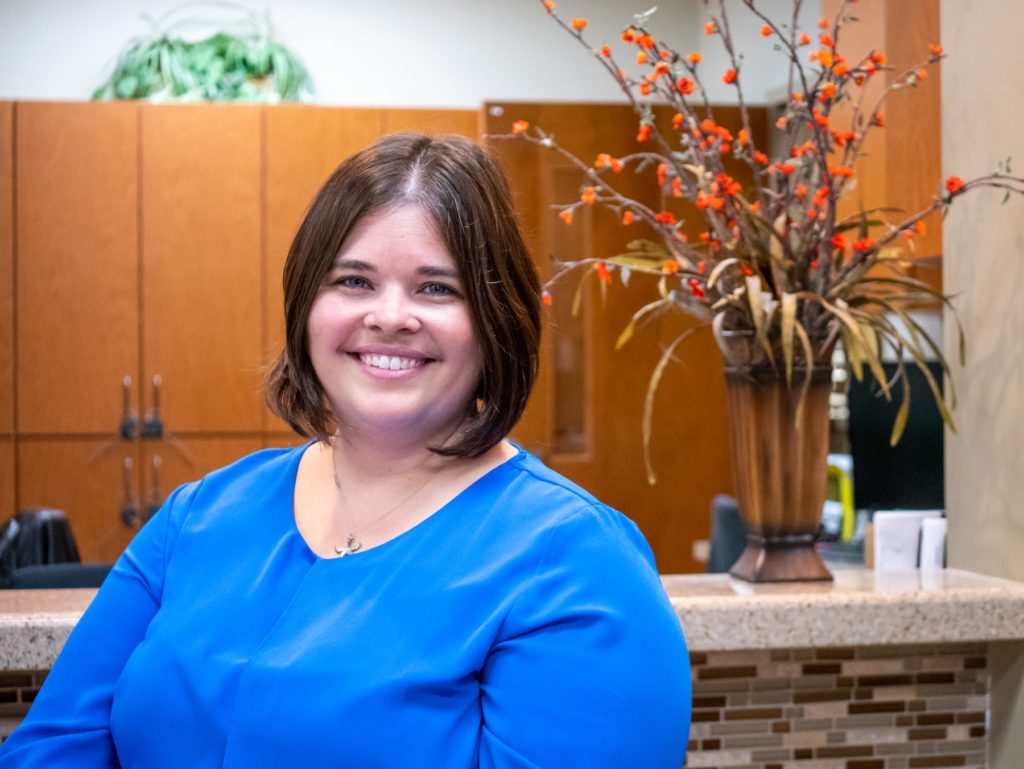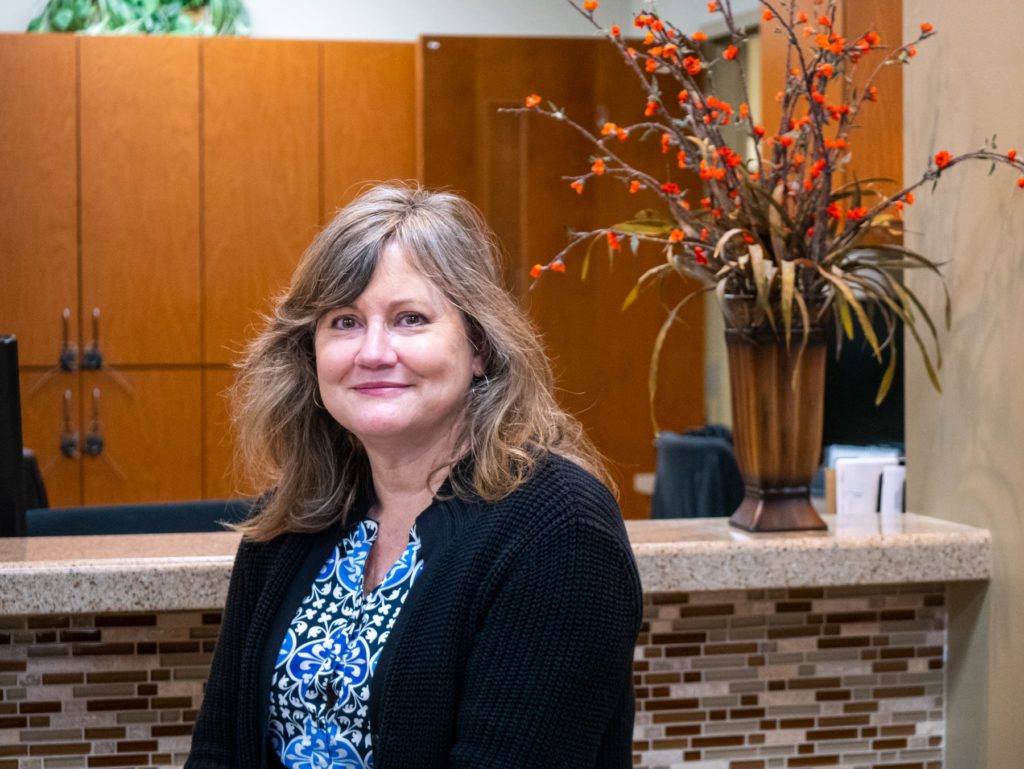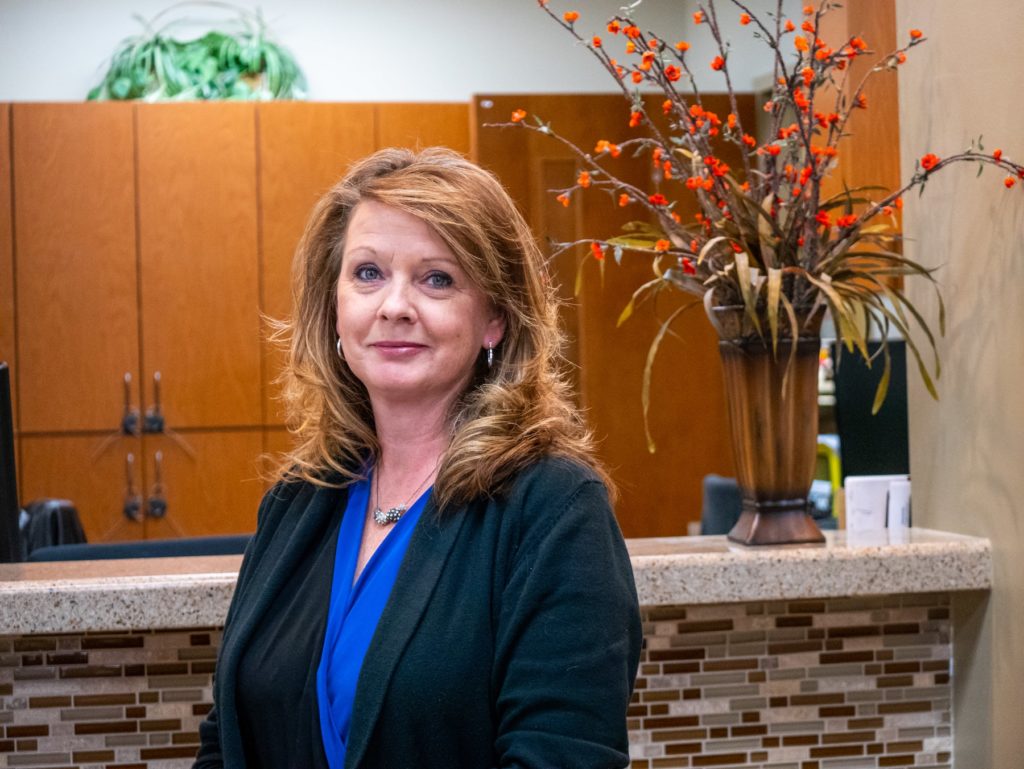 Certified Medical Assistant