Dr. Ghassan Al-Sabbagh is the Founder of Gastroenterology & Hepatology Consultants. Dr. Al-Sabbagh is board certified in Internal Medicine and Gastroenterology. He completed his residency at Englewood Medical Center in New Jersey, which is affiliated with Mount Sinai University Program. Dr. Al-Sabbagh has over 20 years experience in gastroenterology diseases. He will be seeing patients in all offices on a rotating schedule.
Fun Fact: Dr. Al-Sabbagh is a loving husband and father of three. He enjoys reading, camping, and traveling.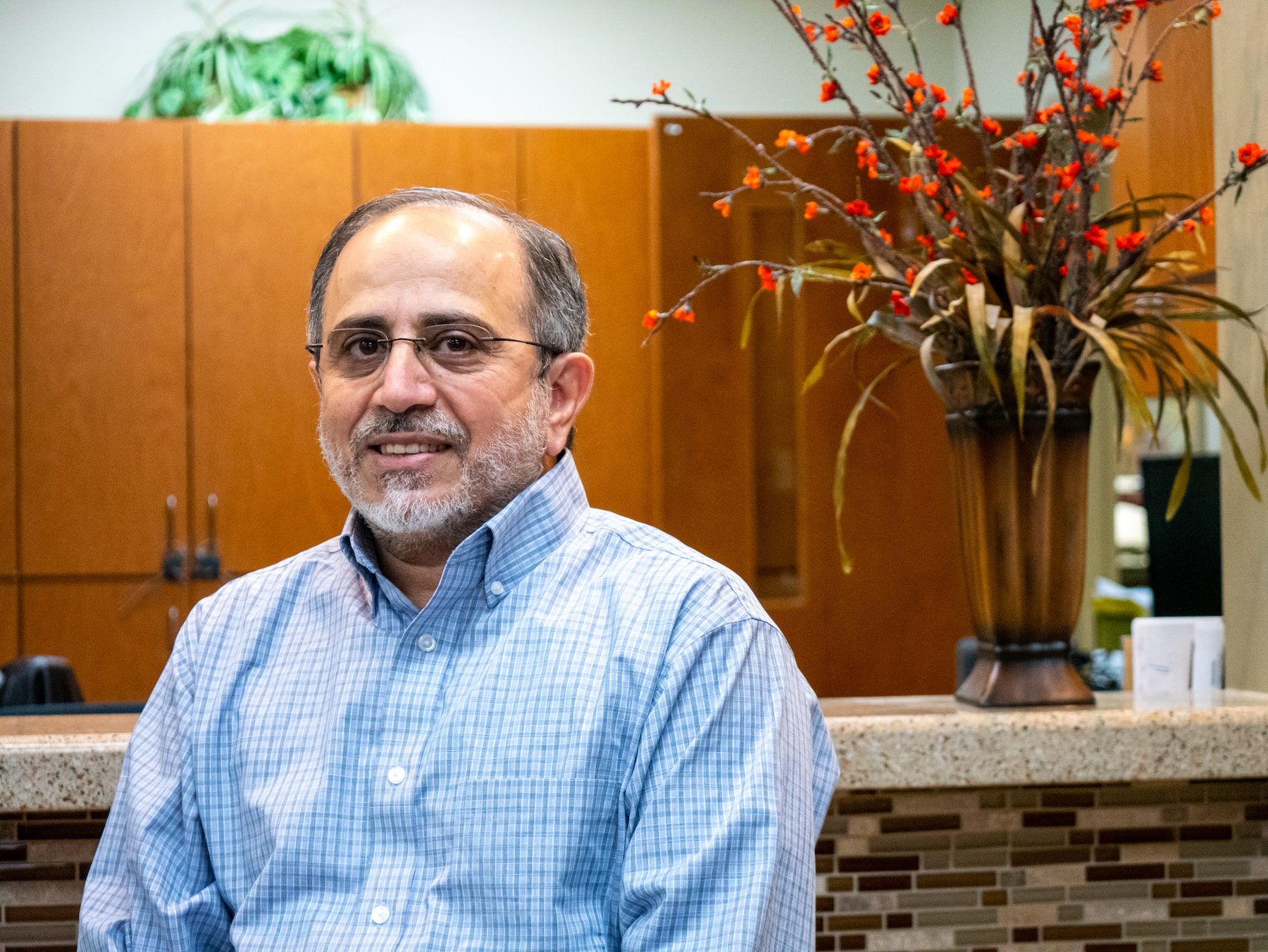 Healing Hands. Compassionate Hearts.
Experts in Digestive Diseases.
At our clinic, we understand that each patient is unique. That's why we take the time to thoroughly evaluate your symptoms and medical history, crafting a tailored treatment plan to suit your individual needs. Our compassionate team is dedicated to making you feel comfortable and well-informed throughout your healthcare journey. Our clinic is equipped with the latest technology and state-of-the-art facilities to ensure accurate diagnosis and effective treatment. Our modern and hygienic environment adheres to the highest standards of safety and cleanliness, ensuring a seamless experience for all our patients.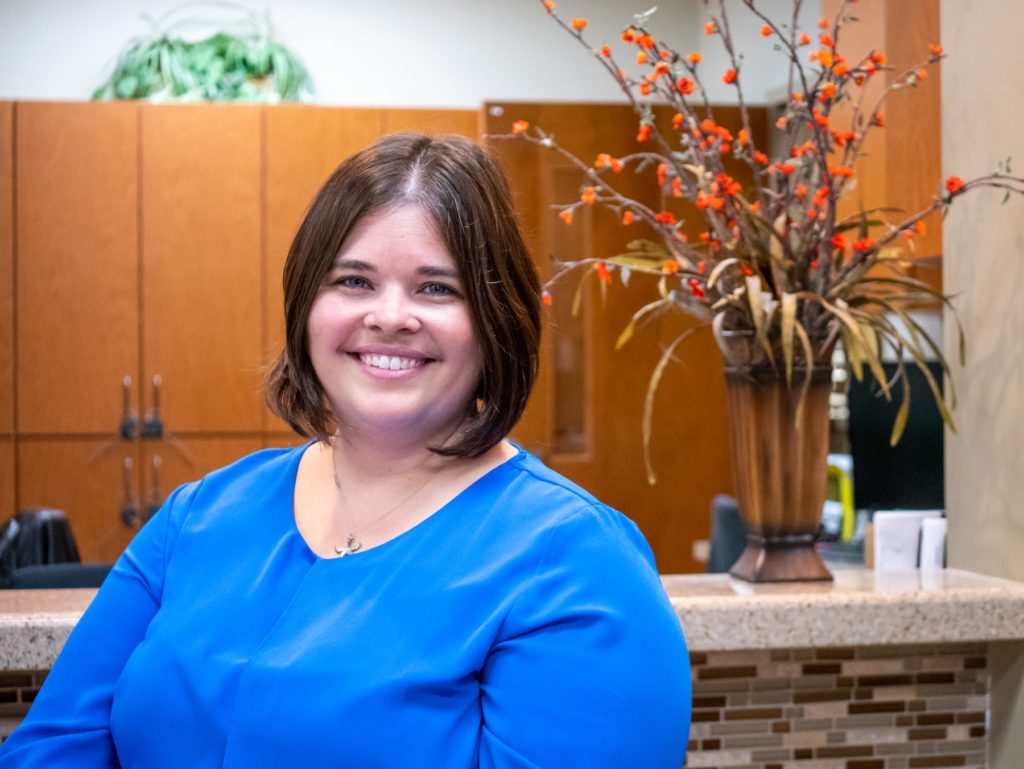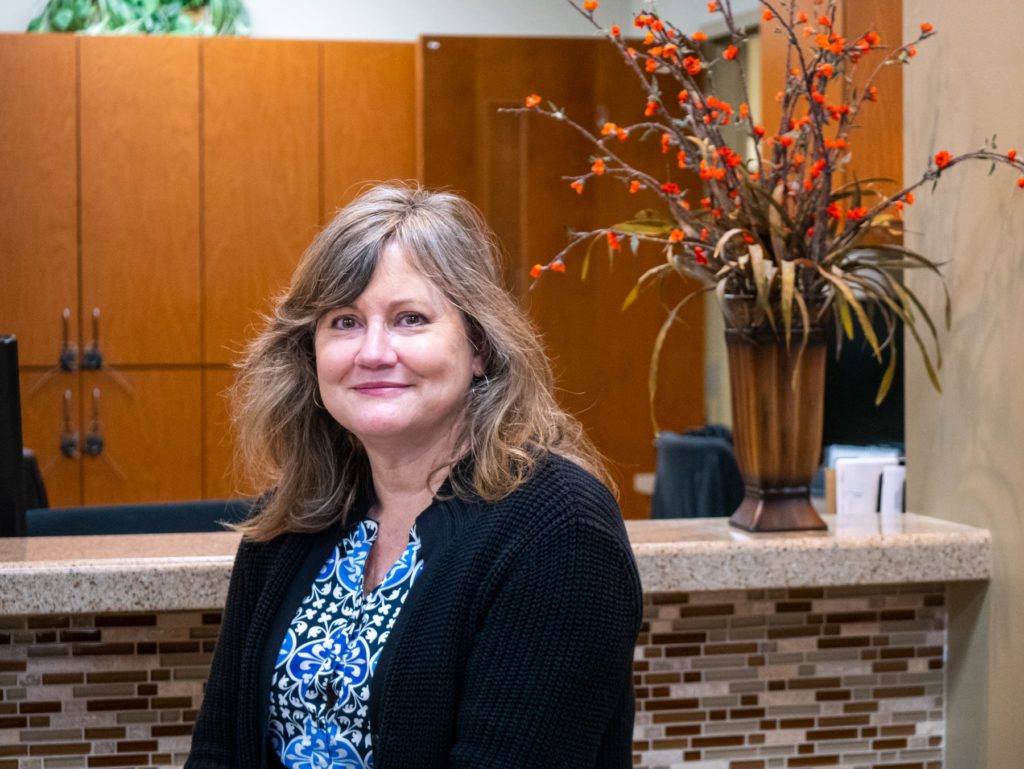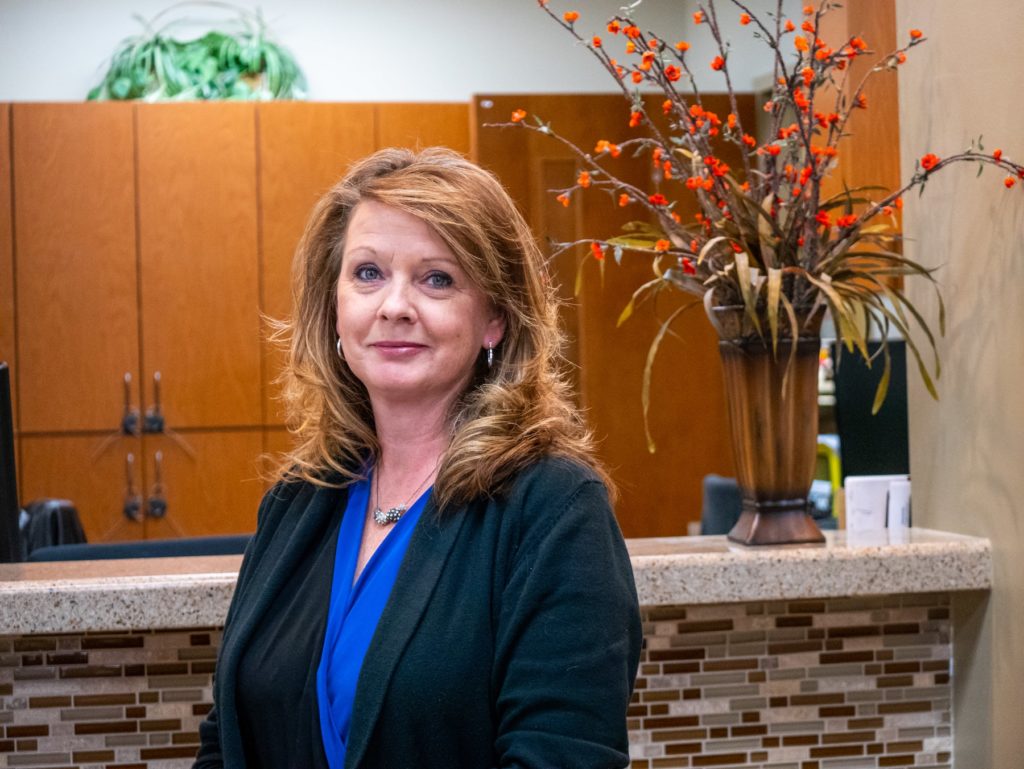 Certified Medical Assistant