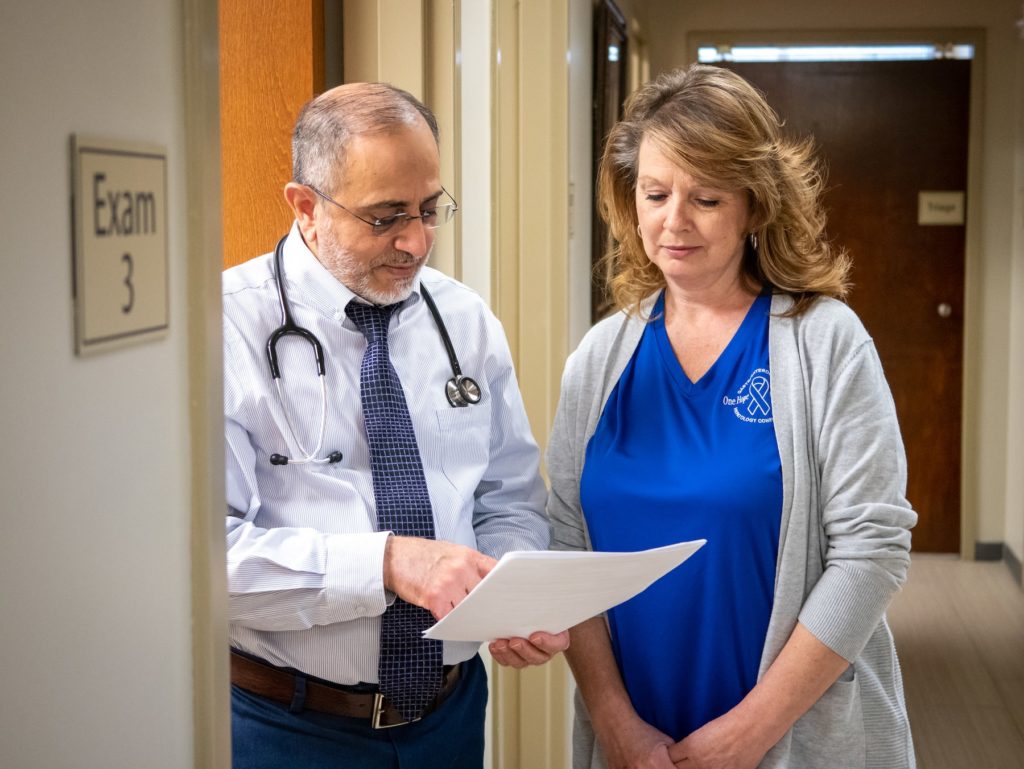 The following insurance companies are contracted with Gastroenterology & Hepatology consultants:
Co-payments and insurance deductibles are due at the time services are rendered and we will bill these companies for all services performed.
Acceptable Forms of Payment
In the event that your insurance provider requires a referral, please call your primary doctor's office. In addition, if you have any questions about billing, please call our office at 919-554-6253.
Healing Hands. Compassionate Hearts.
Experts in Digestive Diseases.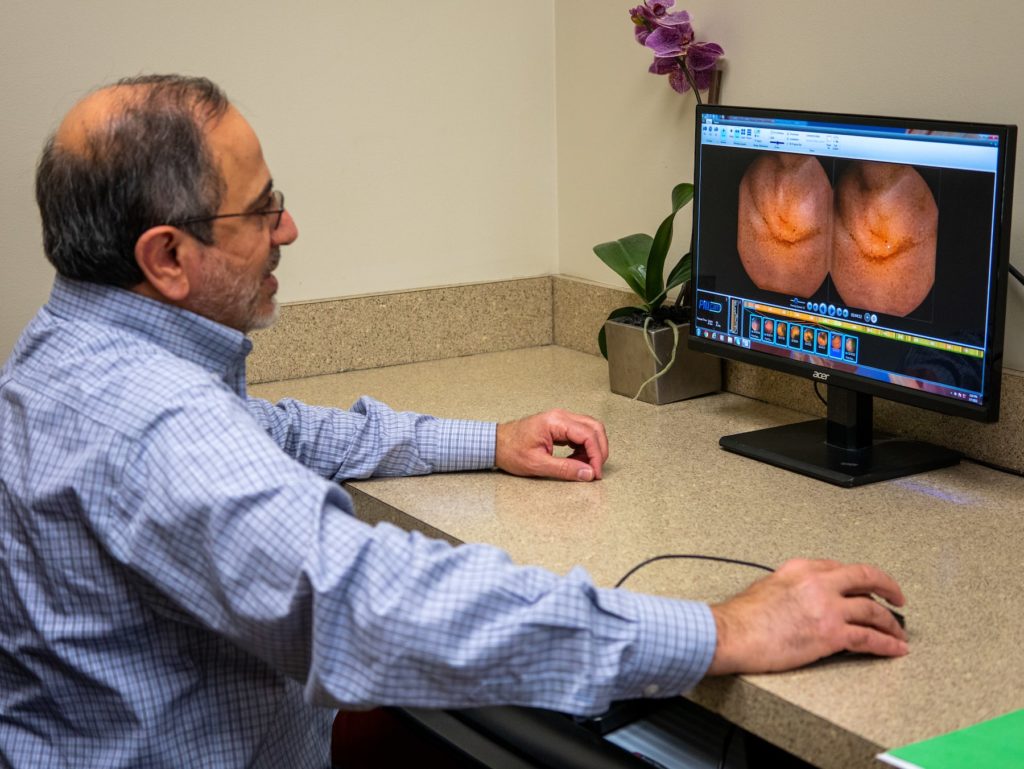 In case of cancellation or rescheduling, please notify Gastroenterology & Hepatology Consultants 24 hours prior to the scheduled appointment time. A no-show fee of $60 will apply if you fail to do so.
Insurance Co-Payment Policy:
Co-payments are required at all office appointments. In all cases, co-payments must be made at time of appointment or the appointment will be rescheduled. Please refer to your insurance card for information on the appropriate co-pay amount.
In addition to accepting payment at the time of service, we will file insurance. Any remaining balance will be the patient's responsibility. Thus, balances older than 90 days will be considered delinquent, and a collection agency will be contacted. If you are having difficulties with payment, please contact our billing department at 919-554-6253 and speak to a representative.